What have I been up to you ask???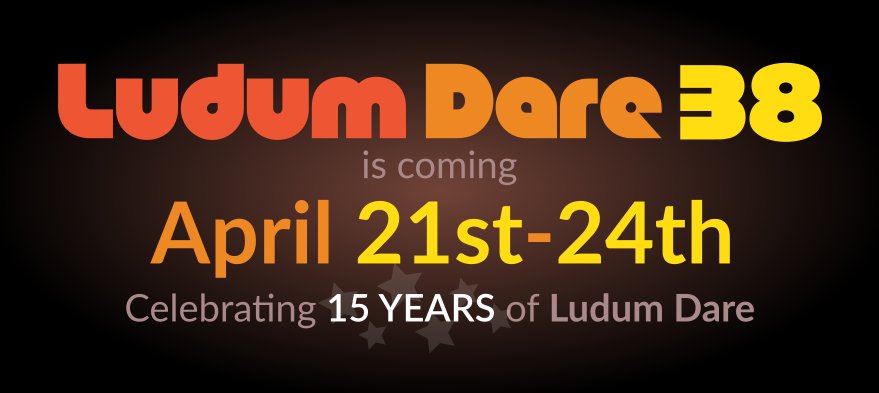 Well, besides working on my own projects I took part in the Ludum Dare Game Jam. Basically we locked ourselves in a room and made game in 72 hours. This year I joined up with @kalaena, check out her blog HERE! The theme to this years Jam was "A Small World". Our concept was simple, you play a Parasite who is resting comfortably inside a slice of pork sushi (yes that kind of parasite & yes I said pork), at a roadside gas station. 
Your new 'HOST' Gary decides your sushi home is a delicious roadside snack. From there on out you're mission was to race the clock and do as much damage as possible then escape… out the… you know*.  Time as all game-jams is a cruel mistress so, we were only able to get some basic game functionality working along with some pretty cool levels and some great art that @kalaena made that brought the whole thing together.
You can also checkout the GITHUB link for the source files of our game. We had a ton of fun making it and everybody learned great deal. Thanks for visiting!
[here's some pics from the game, development process and concepts.]